Meet Our Top Martial Arts Instructors
Our MMA, Jiu Jitsu, Kick Boxing, Kid Karate, Self Defense and Martial Arts Instructors teach extremely motivating classes in Orland Park, Chicago, Naperville and Forest Park.
Check out this Interview of Victory Martial Arts Founder – Dion Riccardo
One of the biggest reasons for our success is our instructors go through rigorous training in our Intensive Instructor Training Program and serve as an apprentice for six months before they ever teach a class.
Victory Martial Arts instructors must update their martial arts education by attending a monthly update meeting for instructors only, as well as attending a weekly instructors' meeting to discuss how their classes are going.
In addition, a chief instructor manages every one of our martial arts schools and regularly reviews instructor progress and takes responsibility to motivate his instructors to give their best at every lesson.
We teach our instructors to create a fun yet challenging environment for our students while maintaining the highest level of safety.
Martial arts is physical, and safety is always our main focus. we train our instructors in the protocols of running safe classes, and we train our students on how to train properly to avoid injuries.
We also encourage our students to let us know if they are dealing with any injuries so we can help them stay safe.
Click here to take our 14 Day FREE Martial Arts Trial Program
To get to know our Martial Arts Instructor a little better, please Click on any of the links below to see instructors profiles. (COMING SOON)
Also, if your just in the researching phase of finding a martial arts school. Please watch an informative video we have created to help you in finding the RIGHT Martial Arts school. This video was developed based on info from thousands of people we have spoken to over the phone about starting Martial Arts. Learn what you should really know about choosing a Martial Arts school and Instructor.
See the " 3 Critical Factors in Finding the Right Martial Arts School" video now. 
Victory Martial Arts Chicago
Click here for more info on -Victory Martial Arts Chicago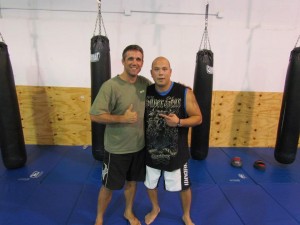 Victory Martial Arts Forest Park
Click here for Victory Martial Arts Forest Park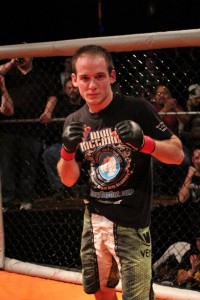 Luke Morris
Brian Spain
Scott Kviz
Victory Martial Arts Lafayette
Jordan Crider
Victory Martial Arts Naperville
Click for more info on Victory Martial Arts Naperville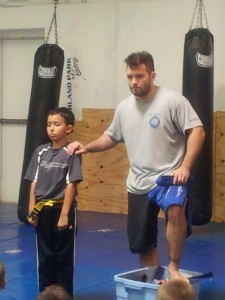 Alex Krotiak
Zach Coley
Mike Beckly
Melissa Fort
Richard Rennesy
Kyle Stroud
Luis Rodriguez
Victory Martial Arts Orland Park
See Victory Martial Arts Orland Park <–Click Here
Rhett Wheeler
Paul Rienhart
Will
Mandie Pandola
Jordan Wiggens